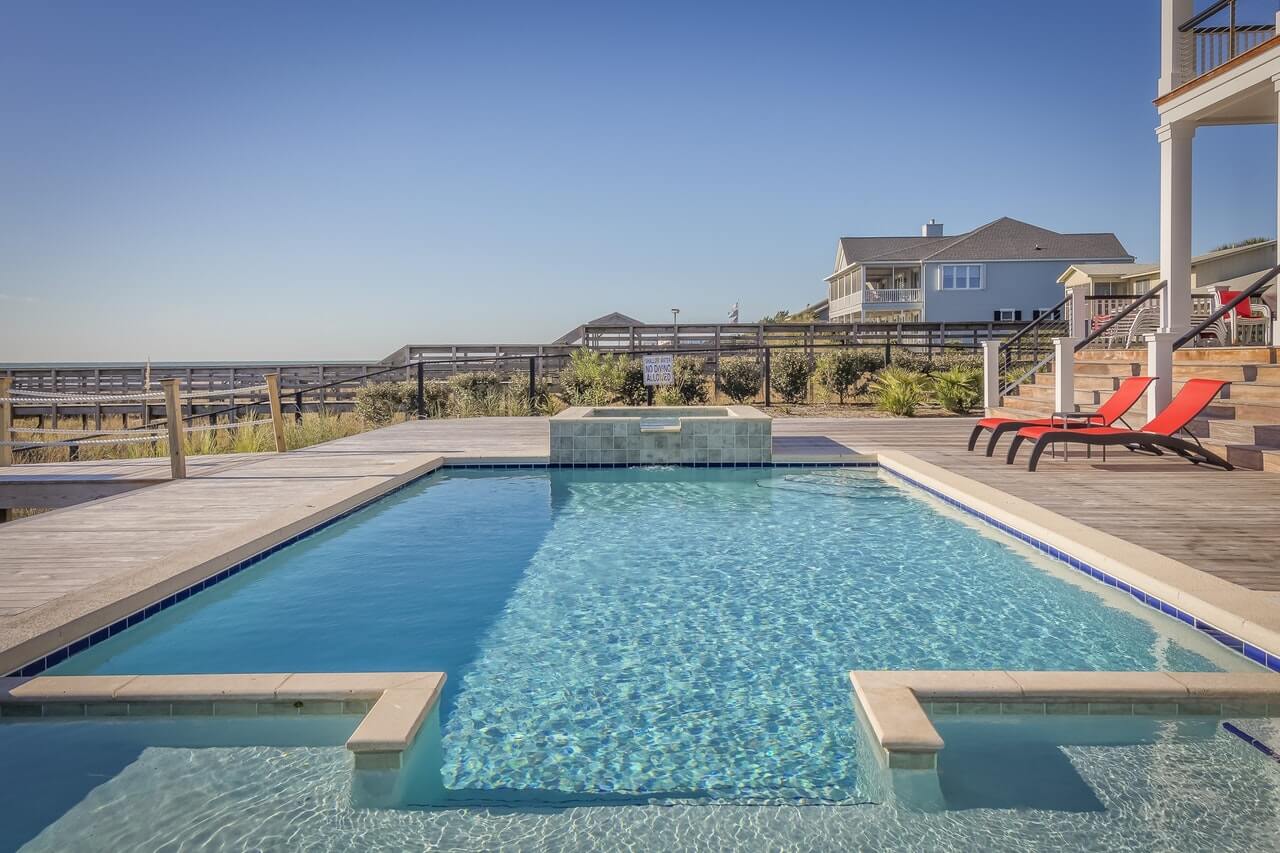 Regular Pool Servicing
Having your pool checked on a regular basis is the best way to keep your pool in great shape.
By maintaining the correct balance of chemicals, as well as cleaning filters, doing a pressure check, back-washing filters, brushing and skimming the pool. You can improve the quality of the water in your pool. By keeping all your equipment in good condition, it will improve the efficiency and life-span of your filtration system.
Single Visit Pool Servicing
You may look after your pool regularly but sometimes you just don't have the time. Give us a call and we can give your pool a complete clean and inspection.
The same in depth service for our regular clients is available as a one off service.
Pool water analysis, cleaning and backwashing filters, doing a pressure check, brushing and skimming the pool.
Pool Equipment Servicing
Our qualified technician can test and repair all major brands of pool equipment. As part of the Astral Advantage Plus Pool Service Network we can offer great prices on the highest quality parts and products.
When your pool equipment is maintained correctly it will ensure that your system is running efficiently. Which in turn will save you money.
---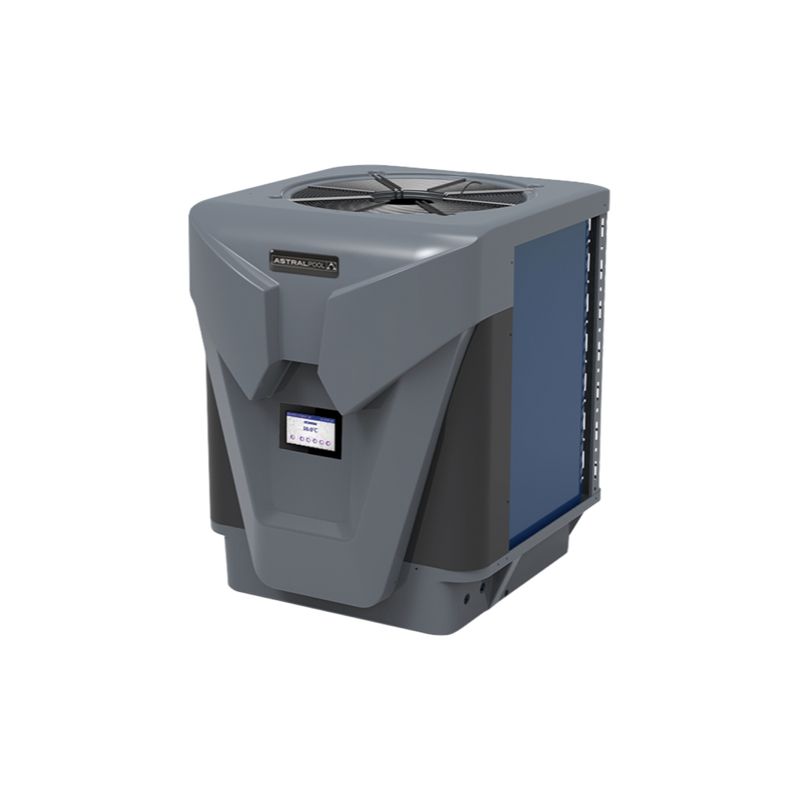 Pool Heating is a great way to extend the usability of your pool. For example a heated pool is much more inviting during the winter months. Normally a pool is unused during this period however, with effective pool heating, your pool becomes much more inviting.
Check out our range of heating solutions on our Pool Heating information page.