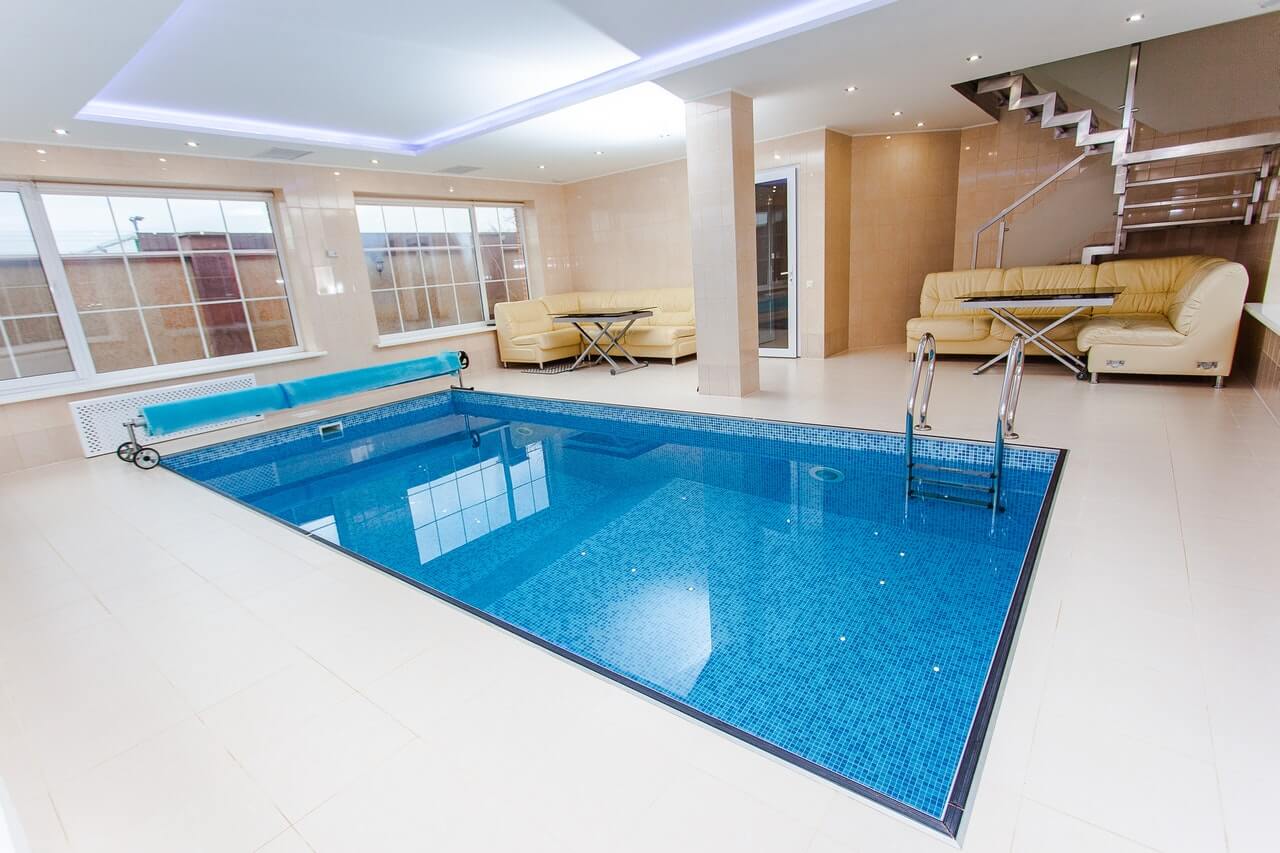 ---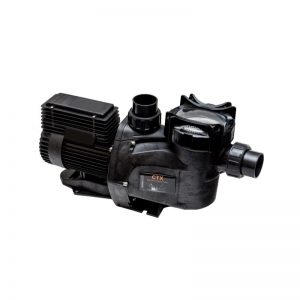 Pool Pumps
Optimum Pool Care Perth can supply and install pool pumps suitable for every situation. Whether you have a residential pool or a commercial pool, our quality pumps will deliver great performance and minimise running costs.
Pool Filters
Removing the dirt and other debris from your pool water will reduce the growth of bacteria and help to keep your pool water healthy. Clean Pool water requires less chemicals to keep it's overall health in check. You can rely on Optimum Pool Care Perth to assess and recommend the perfect filter for your requirements.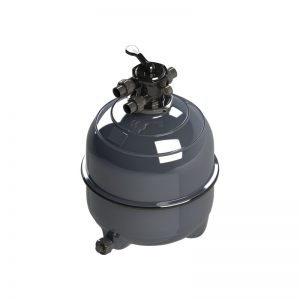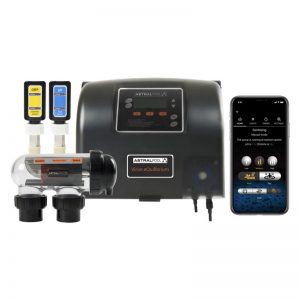 Salt Chlorinators
We are your local salt chlorinator specialist. These automated systems can eliminate or minimise the change in your pool waters balance. Which in turn will reduces the frequency of water testing and treatment, saving you time and money.
Pool Heat Pumps
Heating your pool water is the easiest way to extend the swimming season and enjoy swimming all year round. Pool Heat Pumps use inverter technology the same way as a reverse cycle air conditioner. They are designed to efficiently heat your pool with almost silent operation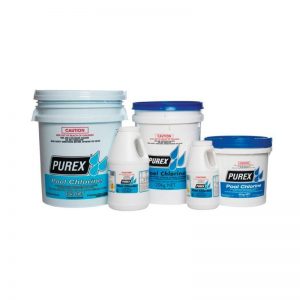 Pool Chemicals
We can provide a complete range of Pool Chemicals. Keep your pool looking sparkling clear with high quality Chemicals from trusted brands.
---
We can supply all types of Pool Equipment
We can supply Perth with all the best residential Pool pumps, filters, chlorinators, heaters, cleaners control systems and other equipment. We can also supply pool blankets and a huge range of spare parts.